Facing difficulties in starting the Peugeot 207 car when the economy mode is on? Can't start your car? 
If some other regular aspects like ignition, normal dash lights, wipers, central locking are working properly, then assume that the problem is anywhere else. 
One thing you may have come to know is that the economy mode reduces fuel consumption and may cause no start issue. 
So, it might be very annoying if the economy or energy-saving mode creates problems while you are starting your Peugeot 207. 
By going through our guide, you will know how to solve your Peugeot 207 Economy Mode not starting problem. 
Causes: Peugeot 207 Economy Mode Not Starting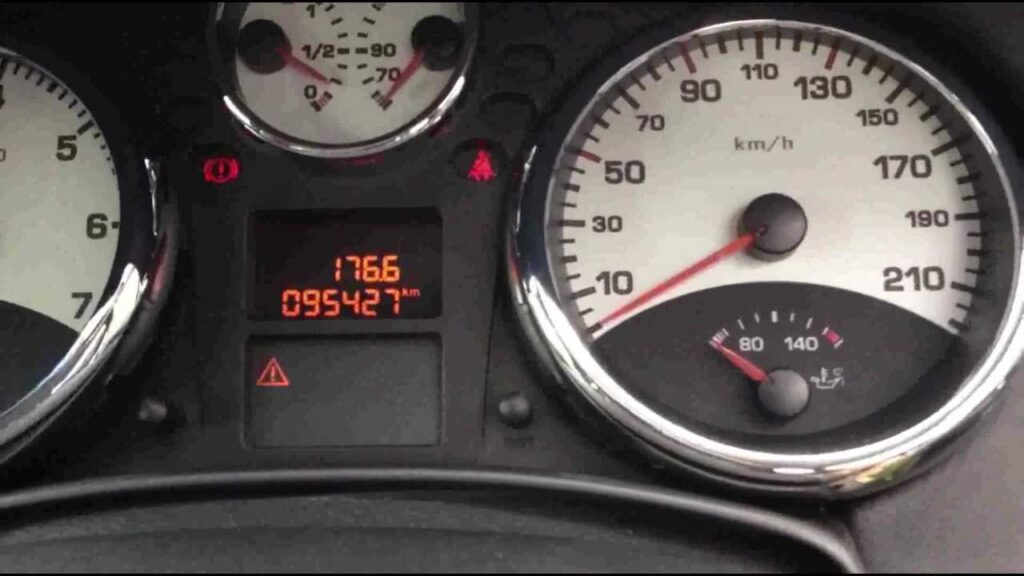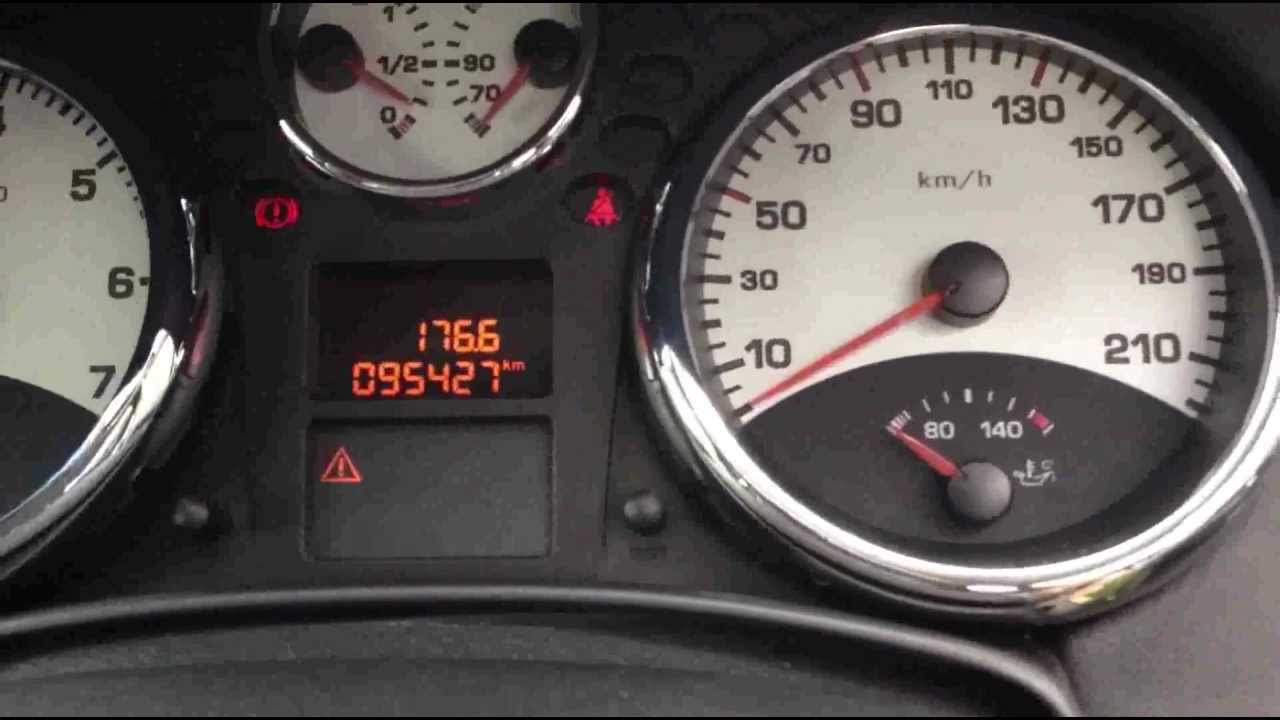 There are several reasons for not starting your Peugeot 207. Usually, there you will find some common issues. These are the common symptoms that signify the dismal issues to the whole electrical system of the vehicle.  
Let's know 5 of the most common symptoms of a Peugeot 207 Economy Mode No Start Problem: 
As the economy mode prevents a few unimportant sources of power, then your engine may face difficulties in starting. 
Again, there might be problems with low battery issues. After running a long distance, it may cause problems. 
Bad wiring in different units can also cause the no-start problem of Peugeot 207. 
Sometimes Peugeot 207 does not start normally due to the starter motor. If the starter motor is not okay, your car might fail to start.   
Another problem to not start a Peugeot 207 is cylinder head gasket often leaks after 80‐100,000 km for 1.4 liters. 
Tools Required to  Fix Peugeot 207 Economy Mode No Start Problem: 
We recommend the required products from Amazon. You will find all the necessary tools from Amazon:
How to Fix Peugeot 207 Economy Mode No Start Problem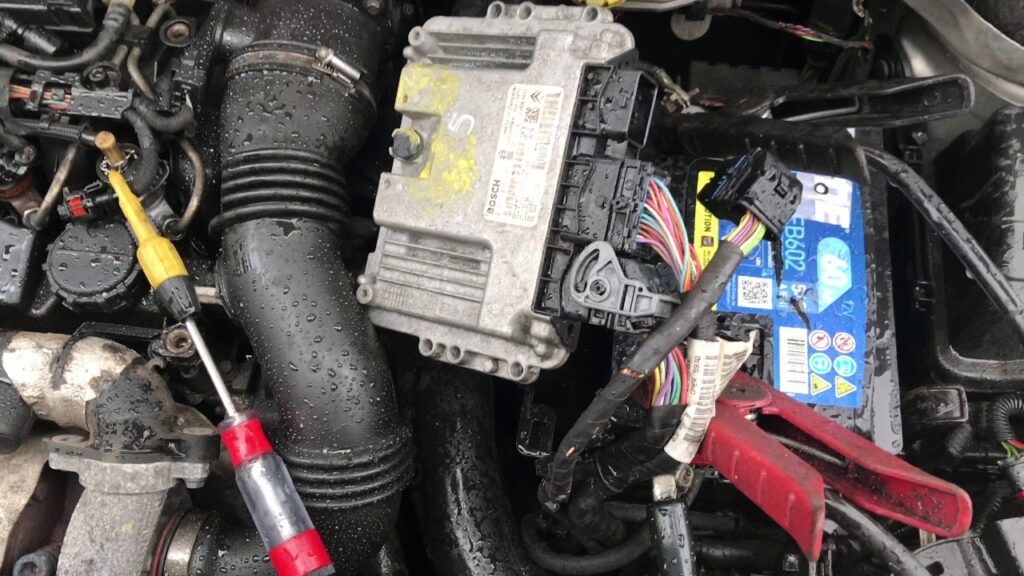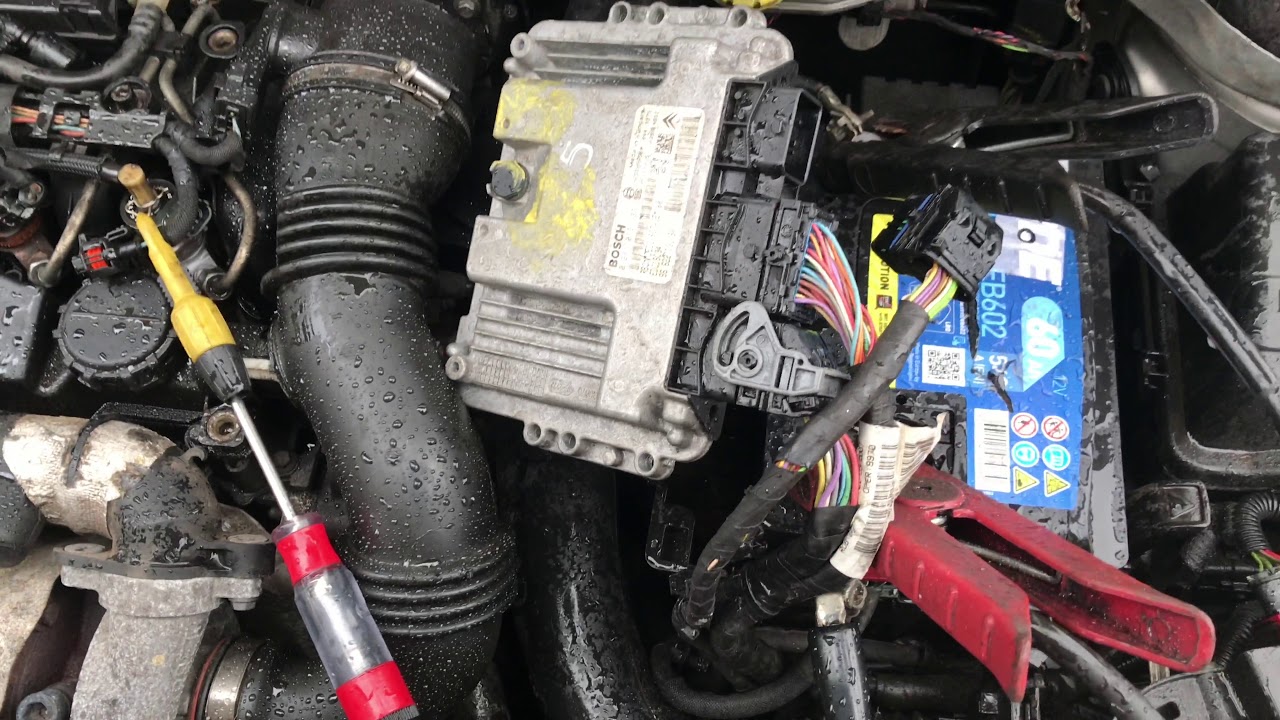 Now, we are going to tell you how you can fix it if your Peugeot 207 shows Economy Mode and doesn't start at all. Maintain the steps properly to fix your Peugeot 207 no start problem:
Step 1:
If the battery is not fully charged, or the actuator is failing to supply power, then charge up your battery and try to restart the engine again. 
Step 2:
After your engine started, check the battery voltage output. The optimal status is 12.4V while the engine is off and 13.2V while running.
Step 3:
Check all wired connections properly. If there are any issues, change them. 
Step 4:
Try replacing the ECU. Get into Amazon to find which ECU you need. Again, if the starter motor is faulty, replace it as well. 
Step 5:
If there is a problem with the head gasket, you should replace it, and after that grinding is required. You have to do some additional work. 
BSI Reset for Peugeot Cars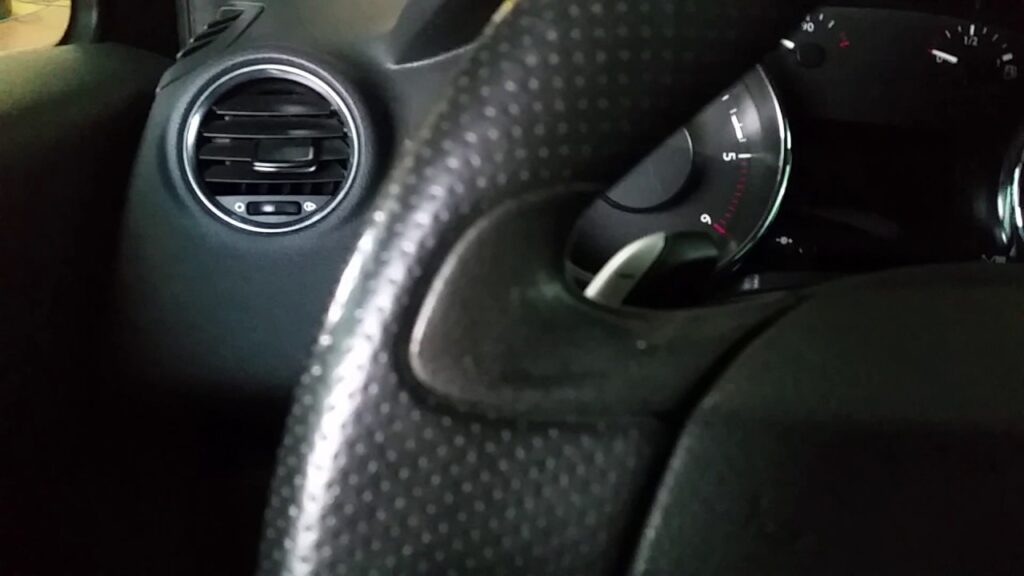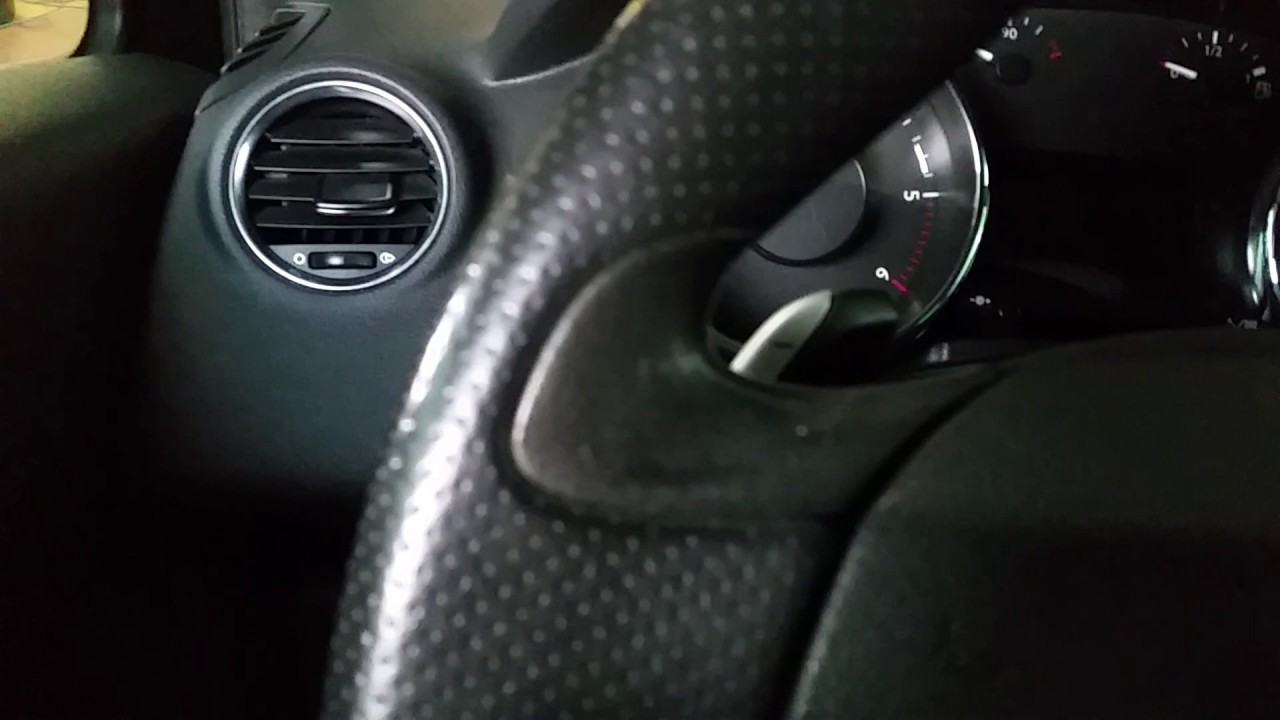 If you want to reset your Peugeot BSI, then you have to follow the below procedures:
Keep the driver-side window down, raise the bonnet and make sure that all units are turned off.
Close all doors and the ignition key. 
Wait for 3 minutes, unplug the car battery and wait then stay for 15 seconds.
Plug the car battery, stay 10 seconds more without opening the doors.
Turn the side lights on and ignition on. Then, check all the functions.
Press the lock button at least for 10 seconds.
Check the central locking system.
Start your engine and thus system check will be done.  
Hopefully, you will be able to complete the BSI reset for your Peugeot 207. 
Final Words
Overall, this is all about how you can fix Peugeot 207 economy mode not starting problem. Hopefully, this article has helped you to reset your car and solve the problem right away.  
Best wishes and let's enjoy a trouble-free Peugeot 207 journey!